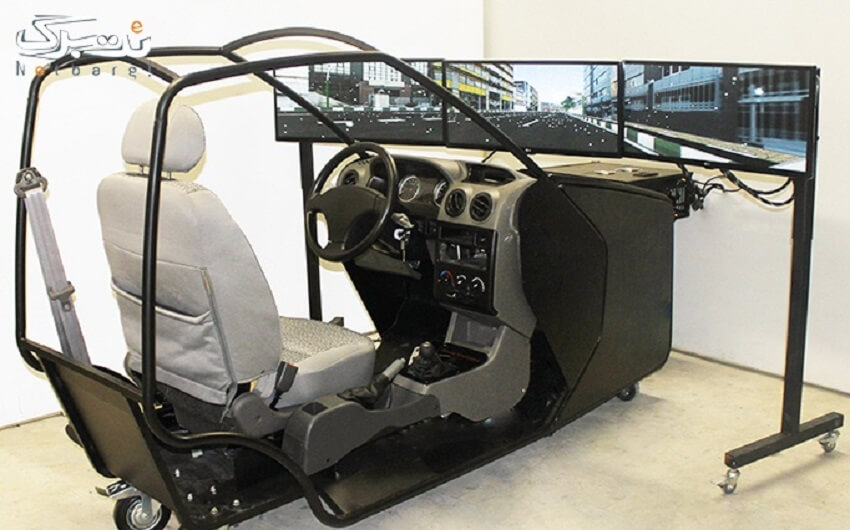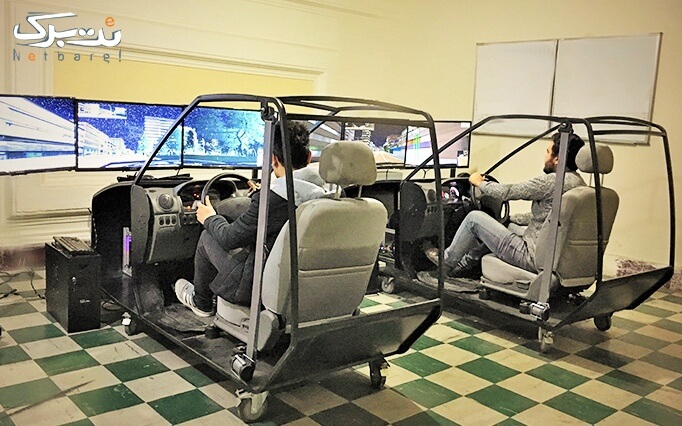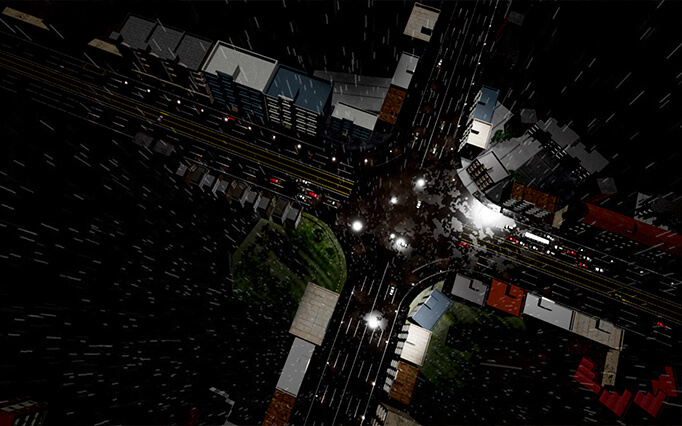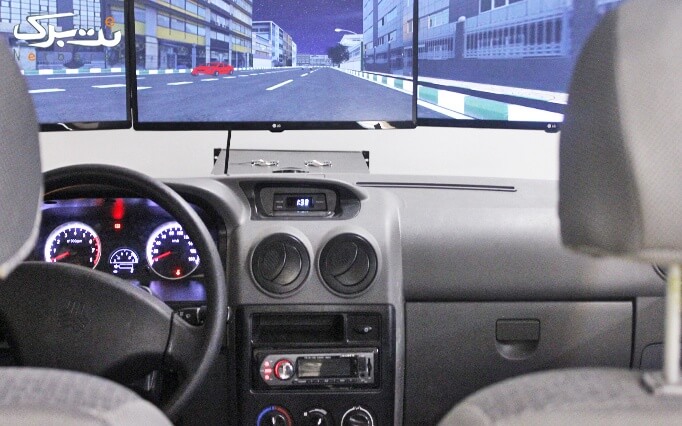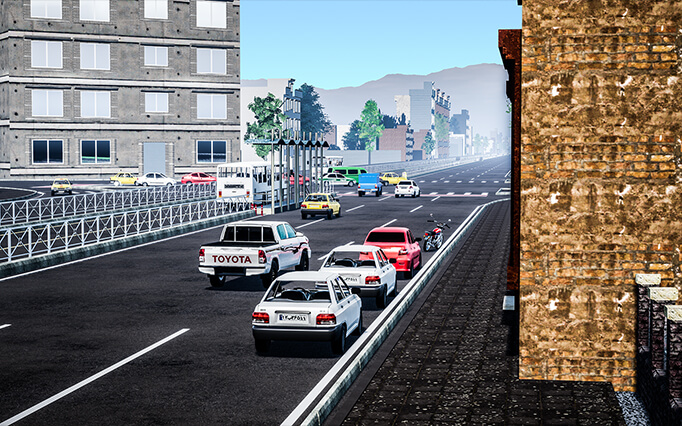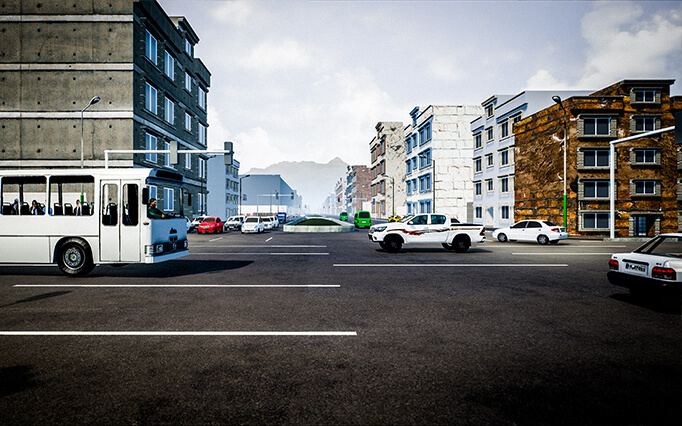 Driving simulators
Training and increasing driving skills with a simulator
Ticket time selection calendar
To choose a date, you can choose the desired time from the calendar below. Or make the necessary arrangements by phone.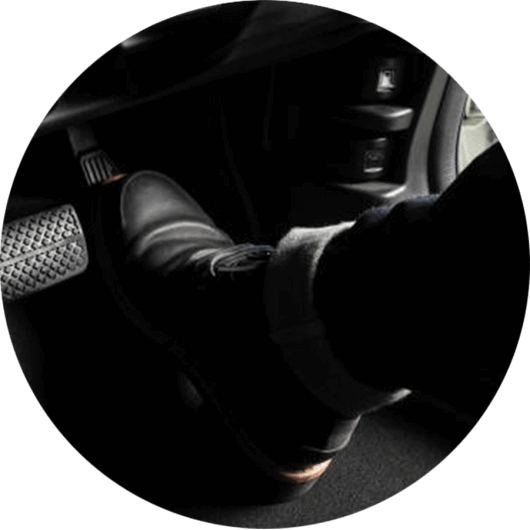 About Nasir simulators
In the world of virtual reality, driving simulators have the ability to allow people to drive safely in different weather conditions, in snow and ice conditions, at different hours of the day and night, and on mountainous and winding roads. Understanding dangerous situations, such as breaking the brakes, not keeping a long distance from the car in front, driving in slippery conditions, high speed, illegal overtaking, are all possible with driving simulators.
Using driving simulators in systems In virtual reality, the user is exposed to a simulated driving environment, so that he will get the feeling of being in the real environment, and this feeling of presence is created by the user interaction with the environment and immersion in it.
Nasir driving simulator collection We are ready to provide any kind of educational and skill services to the public, dear citizens, especially ladies.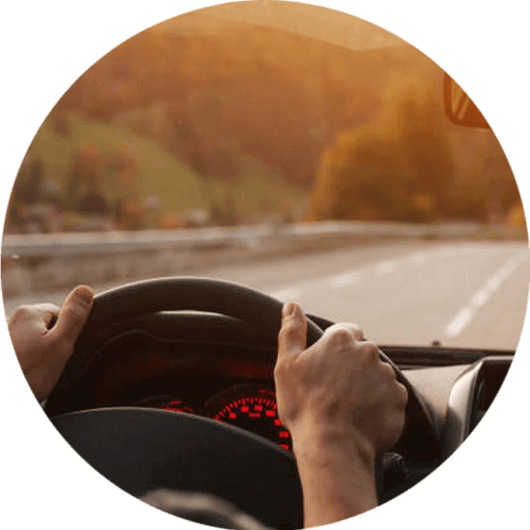 Simulator driving applications
Driving training for people who experience fear and anxiety while driving~Driving training for people who are obsessed with driving~Driving training for beginners who are applying for a driver's license~Driving training to improve driving skills in different weather conditions, mountains and different traffic conditions~Driving training in dangerous conditions (breaking the brakes, passing pedestrians across the street and roads, Driving in icy conditions and other dangerous conditions) in order to understand the danger.~Teaching correct traffic behavior for children and teenagers~Driving training in order to change the attitude of high-risk drivers