The second stage of driver training started in Tehran using a simulator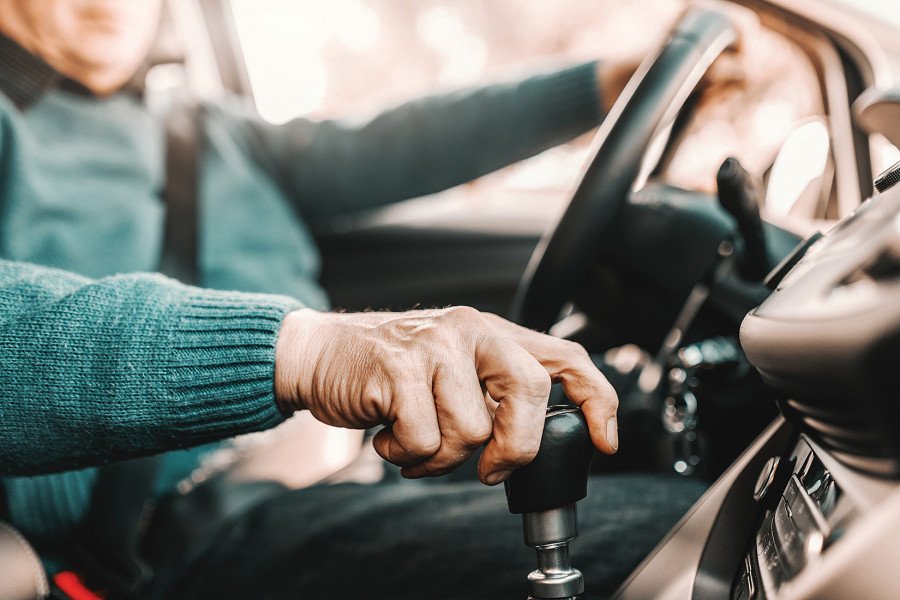 According to IRNA's scientific reporter, the comprehensive training plan for Tehran's bus drivers was implemented for the first time in 2010, during which about 2,000 drivers received the necessary training using driving simulators, and today, August 14, 1993, the second The stage of this project started with the presence of the officials of Khwaja Nasiruddin Tusi University at the site of the Faculty of Mechanics of this university. The operator of the comprehensive training program for drivers using the driving simulator told IRNA reporter about the details of this plan: 2 thousand people will be trained in driving using the simulator in the second phase and this phase will last until the end of December 2019. ended
Dr. Ali Nahovi said that the 25% reduction in bus traffic accidents in the city was one of the results of the implementation of the first stage of this project in Tehran and said: "Due to the improvement of the system, we expect to have a further reduction in accidents at this stage." Stating that the training of drivers at regular intervals has been mandatory in European countries since 2008, he noted: We also offer our training using simulators at four levels, which include controlling the vehicle alone, driving During the passage of other vehicles and pedestrians, the driving style is based on environmentally friendly driving in order to reduce emissions, as well as the way of life is focused on stress management, anger management and training related to effective behavior with passengers. A member of the academic staff of Khwaja Nasiruddin Tusi University said: In this plan, the driver is placed in a simulated environment where the cabin, pedals, brakes and other facilities of the bus are real, but the road is designed in a virtual way. It gives the user the feeling of being in the real environment.
He continued: Using this device, the driver experiences the slippery conditions of the road or the dangerous behavior of other drivers on the road virtually and learns how to deal with them without having to experience these dangerous conditions in the real environment. . The leader of the driver training program explained by using the simulator: In this driving simulator, to induce a completely realistic environment of 3D images, sound, real parts inside the car, simulating the forces and movements coming from the car to the driver and processors. Fast is used to create a real-time graphical interactive environment.
According to Nahovi, the drivers participating in this project will receive 20 hours of theoretical and workshop training and one and a half hours of simulator and test training with the presence of professors from Khajeh Nasir University. The workshop trainings of this project deal with the topics of driving and occupational health, causes of traffic accidents and personal characteristics affecting accidents, principles of defensive and professional driving, technical basics of buses and environmentally friendly driving, physical and mental health, nutrition and exercise, control Anger and vengeful drive, communication stress control and time management, effective communication as well as peace of mind are provided.