Design and construction of driver drowsiness detection system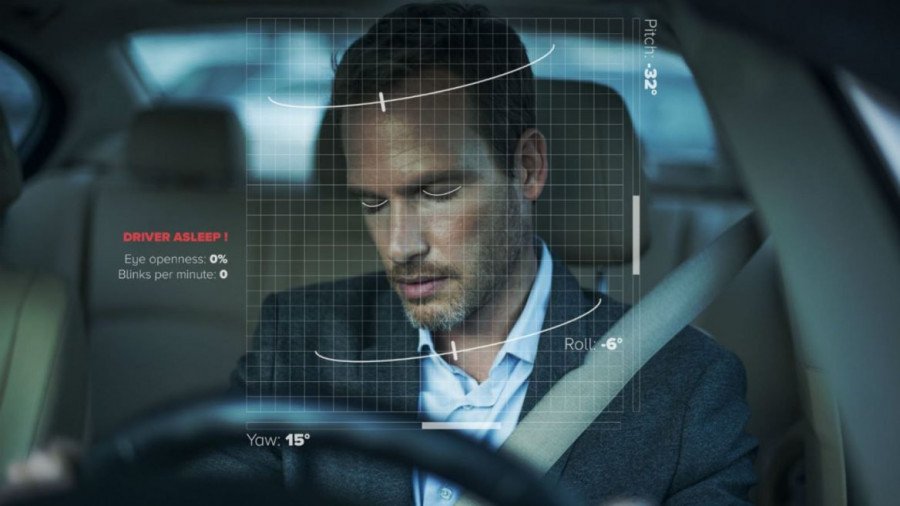 According to the reporter of Sada and Sima news agency, according to the published statistics, more than 40% of the traffic accidents leading to death are related to sleepiness of the drivers while driving.
For the first time, the researchers of the doctorate and master's degree of Khwaja Nasiruddin Tusi University succeeded in designing and building a driver drowsiness detection system.
This system, which consists of several separate parts, can inform the driver of his situation with voice warnings 40 minutes before he falls asleep, so that he does not drive again. Ali Nahovi, a professor at Khawajeh Nasiruddin Tusi University, said in an exclusive interview with Sed and Sima news agency reporter: More than 10 doctoral and master's degree students have worked on this system for ten years, and they finally succeeded in designing and building it.
He added: This system detects the amount and percentage of the driver's sleepiness from different parts, such as examining the biological condition of the person through the driver's eyes, examining the driver's breathing condition and hand and leg movements, and then warns him.
Mosleh Abdul Hadi, the researcher of this project, further said: This system is installed on the front part of the car body and does not disturb the driver in any way. He added: The total cost of building and designing this system is 100 million tomans, which was built with the support of the cognitive science headquarters of the Presidential Vice President for Science and Technology, and after commercialization, it will be distributed in the consumer market at an approximate cost of one million tomans.